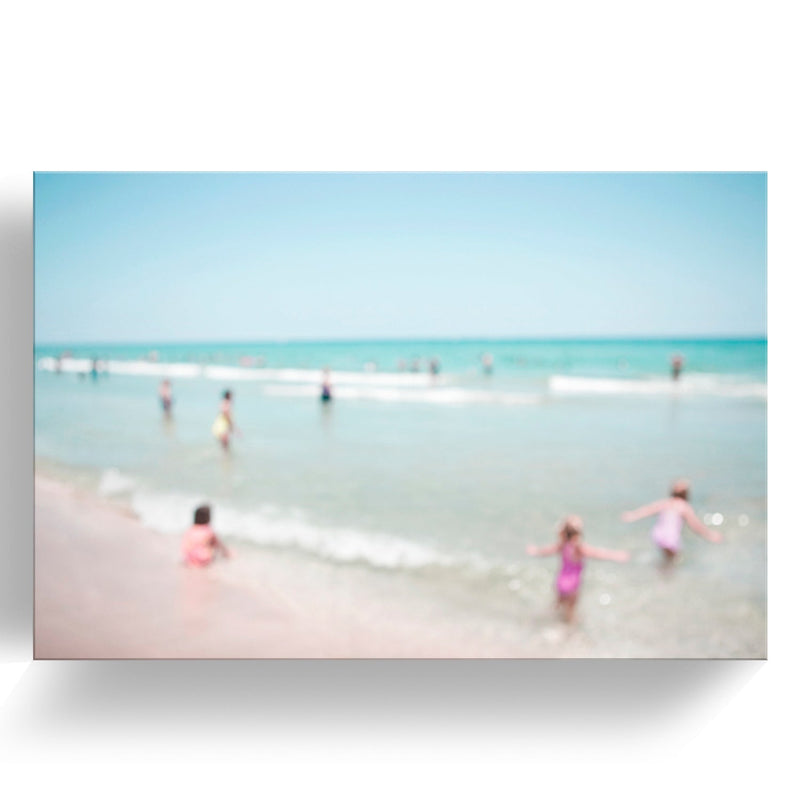 Inspired by nature and human connectivity, the intimacy behind her work is evident. Renowned and beloved photographer Cheryl Maeder delivers soft, and other times, bold visual delicacies. Her collection emanates both imaginative, ethereal beauty and palpable coastal escapes.
Creator                                                                                                                     Creation Year
Cheryl Maeder                                                                                                        2009
Dimensions                                                                                                               Medium
Height: 40 in. (101.6 cm)                                                                                         Archival Paper, Plexiglass
Width: 60 in. (152.4 cm)
or
Height: 30 in. (76.2 cm)
Width: 45 in (114.3 cm)
Movement & Style                                                                                                   Period
Coastal                                                                                                                     21st Century
About the Artist
Cheryl Maeder is an internationally recognized fine art photographer and video installation artist. Her distinctive photography illuminates the innate connection between the self, others, nature, and the infinite universe. Cheryl's resume is exceptionally decorated. After studying photography at the Zurich University of the Arts in Switzerland, she moved to San Francisco where she opened her own studio, photographing international advertising and fashion campaigns. Her powerful work photographing real women in all shapes and sizes has been particularly influential, inspiring the Dove Campaign on Real Women, Real Beauty, which has revolutionized the way women are viewed in the global media. Cheryl has primarily focused on fine art photography and video installation since relocating to Miami in 2005. Just a few of the prestigious places her work has been on display include the Frost Museum in Miami, The Louvre Museum in Paris, and the Museum of Contemporary Art in Rome. She has exhibited at major international art fairs, including Art Miami, Scope NY, Art Toronto, Art London, and Art Shanghai. A truly trailblazing artist, Cheryl continues to create and collaborate in innovative ways in the visual art world, using her camera as a means to bring into focus the ethereal connection between reality and the abstract.