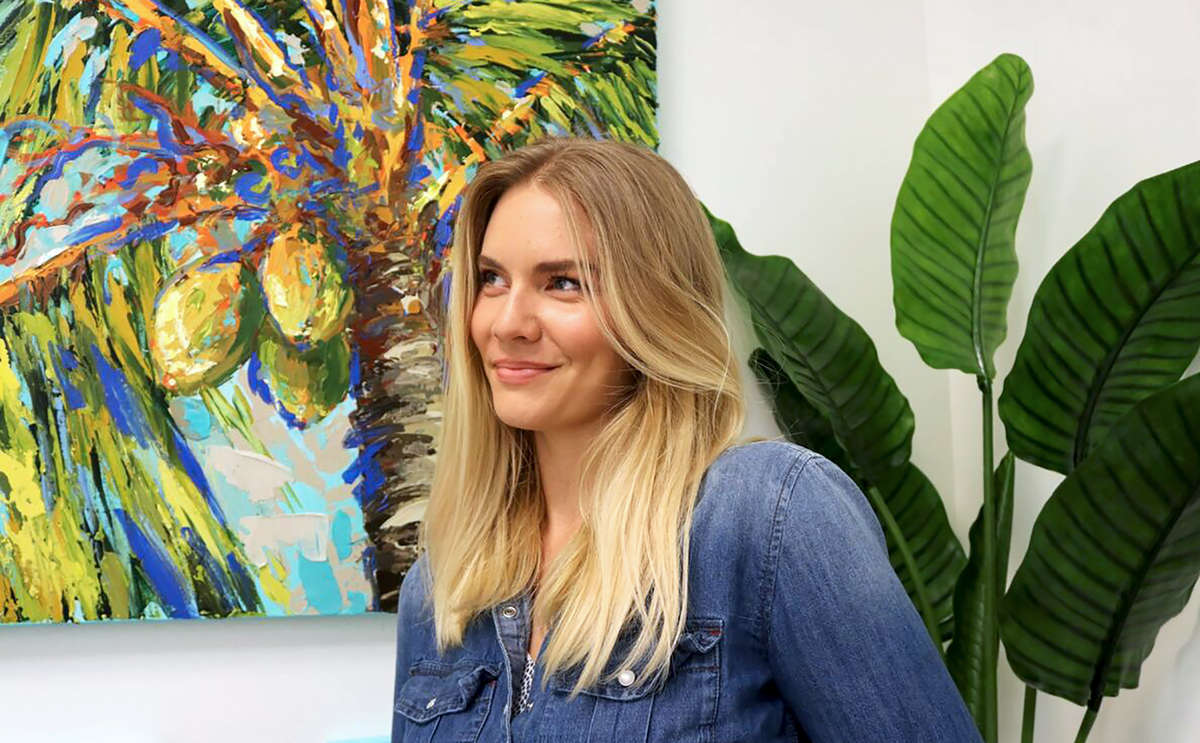 Award winning artist Sarah LaPierre, uses palette knives and heavy bodied acrylic paints that provide full textures and vibrant colors that are characteristics of her style. Sarah gains her inspiration from the beautiful sceneries throughout her home state of Florida, with special focus skyward. Her late father, artist Joseph LaPierre remains the strongest influence in her creative ventures.
SATURATED WITH COLOR AND WHIMSICAL COASTAL APPEAL
Sarah LaPierre's Latest Ready2HangArt Collection
VIBRANT TROPICAL LANDSCAPES
ART FULL OF FRESH ENERGY, COLOR, AND VISUAL TEXTURE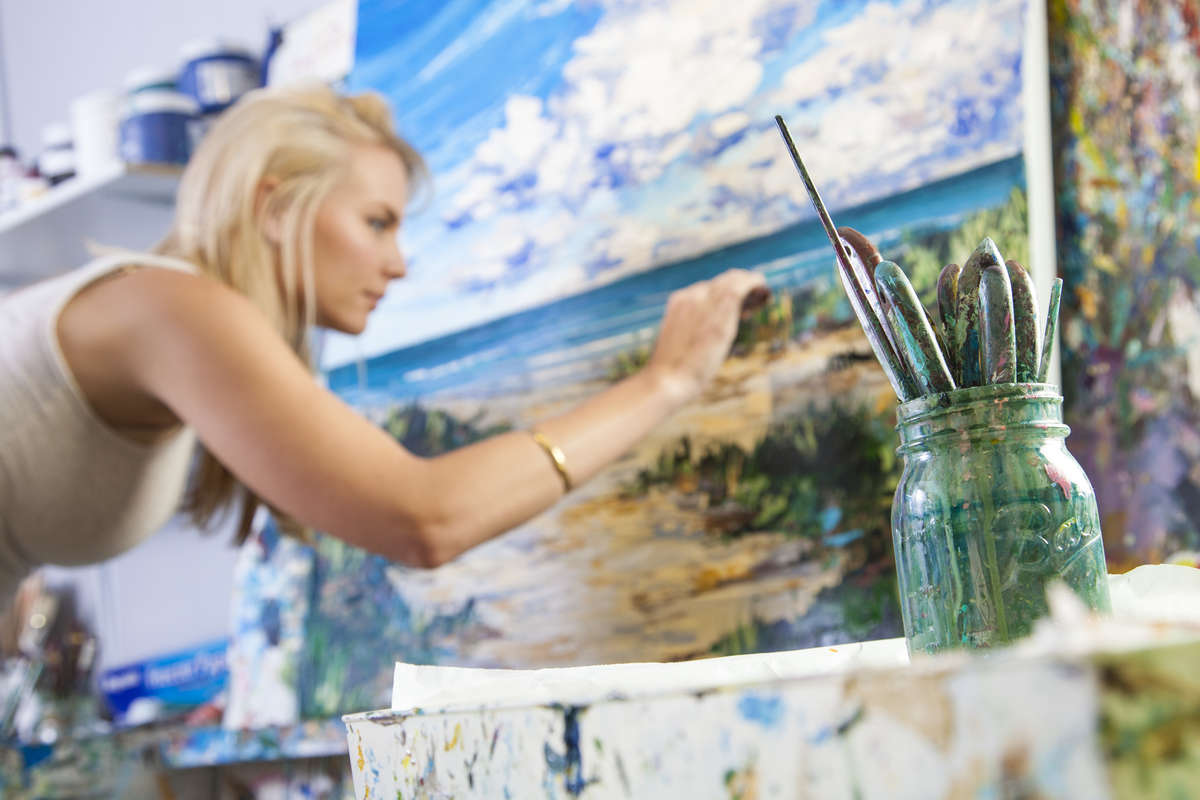 A second generation artist, Sarah LaPierre continues her late father Joseph Lapierre's legacy by using a palette knife technique,
and inventively making her very own
"Thick Paint" style; a famous quality of her art.
BIRDS AND SEA LIFE OF PARADISE
ARTIST'S PICK
"This room is
#goals
and I could definitely spend a rainy afternoon in this little slice of paradise.
Add hot tea and a stack of books into the mix and I may never leave."
- Sarah LaPierre
BEST SELLERS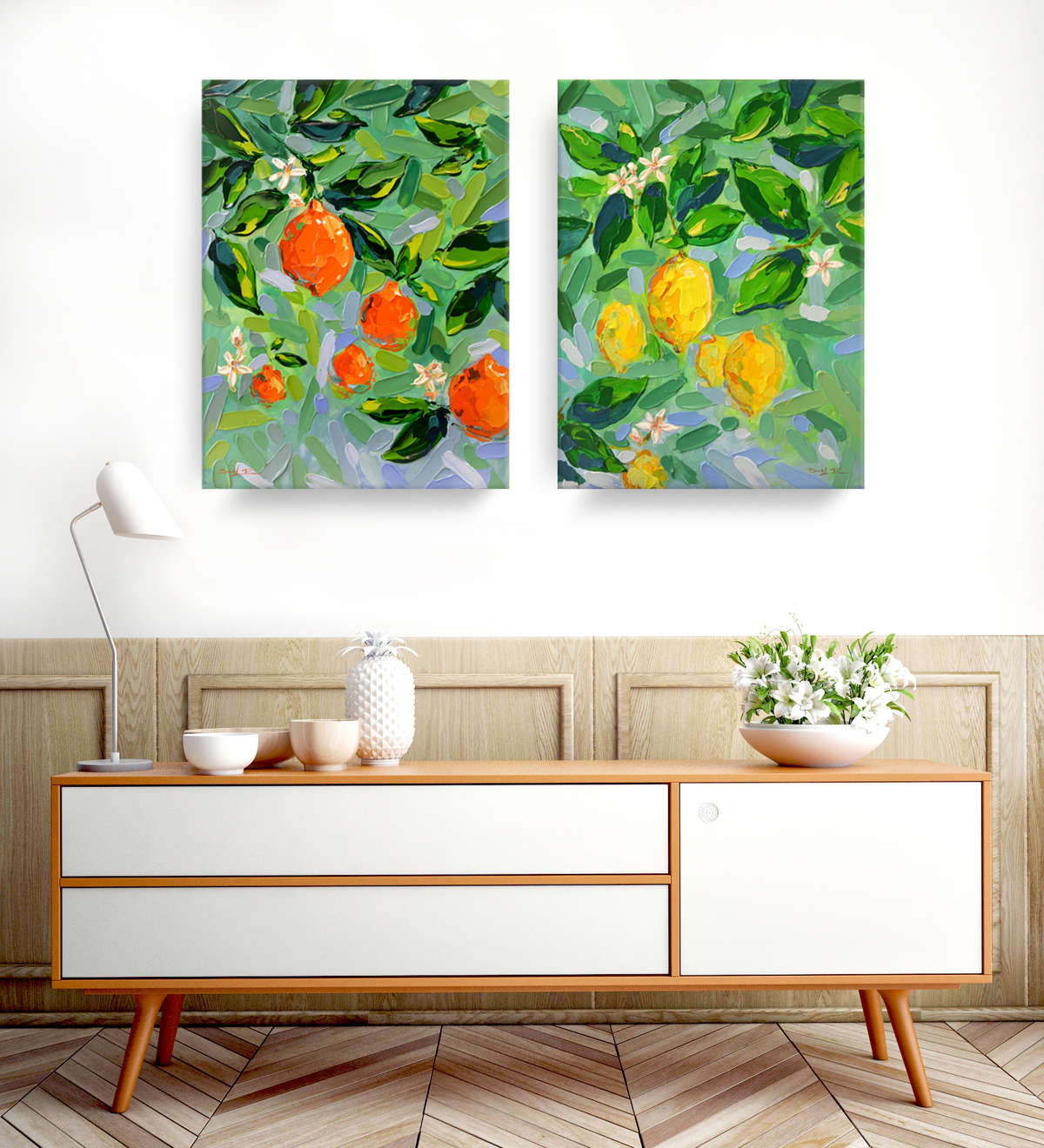 Find the piece you've been searching for...
Shop Sarah LaPierre's Ready2HangArt collection now!
CLICK HERE