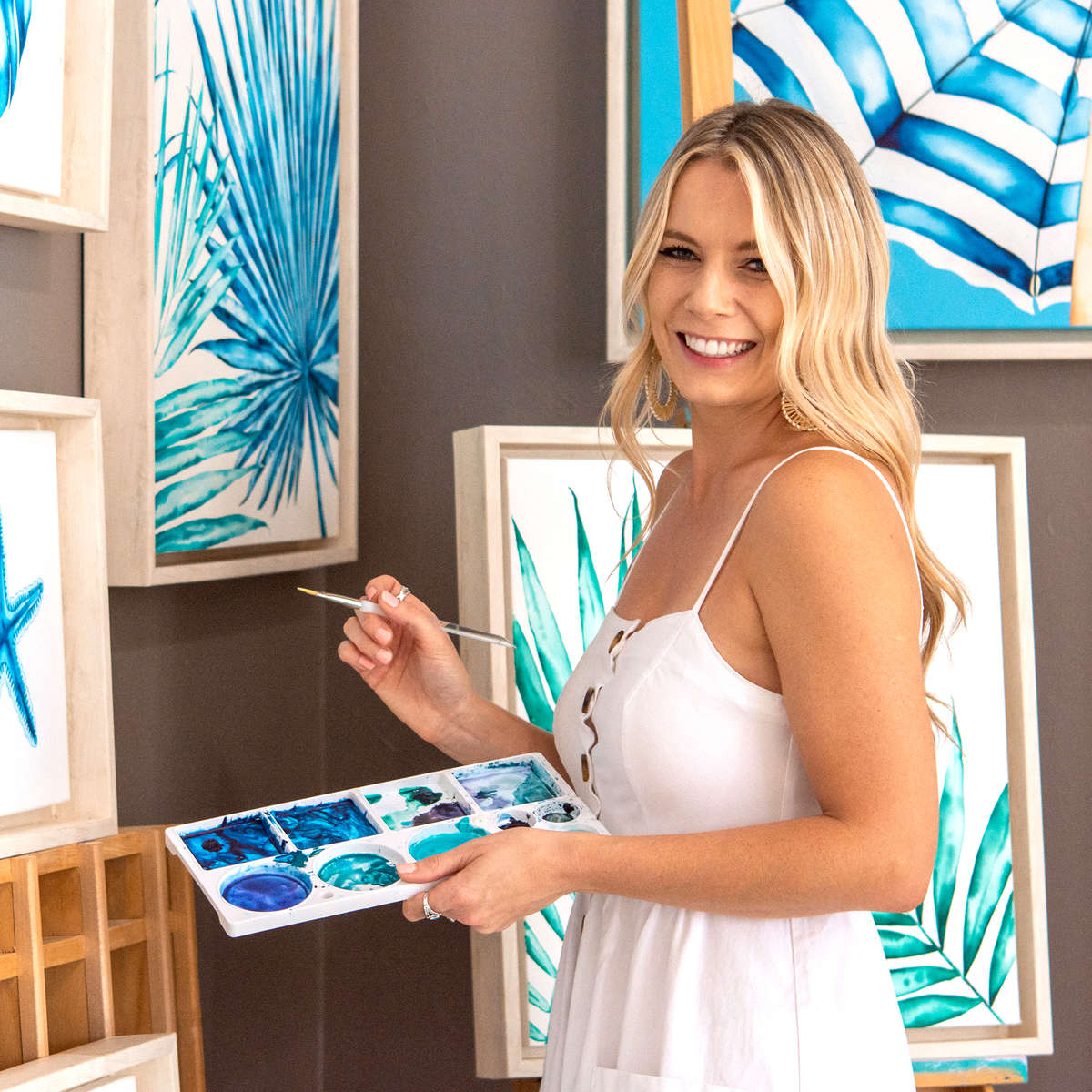 British watercolor artist Laurie Duncan takes the beauty, joy, and energy of the world around her and translates it into charismatic elegance. Her delicately detailed work brims with decadence. Her vivacity and exuberance shines through in her positively uplifting work. When outside the studio, she enjoys spending time with her fiancé and adorable but mischievous Instagram famous dog Barkley Doodles.
VIBRANT TROPICAL BOTANICALS
BRIGHT AND DELICATELY DETAILED SEA PIECES
BEAUTIFUL AND BRILLIANT ANIMALS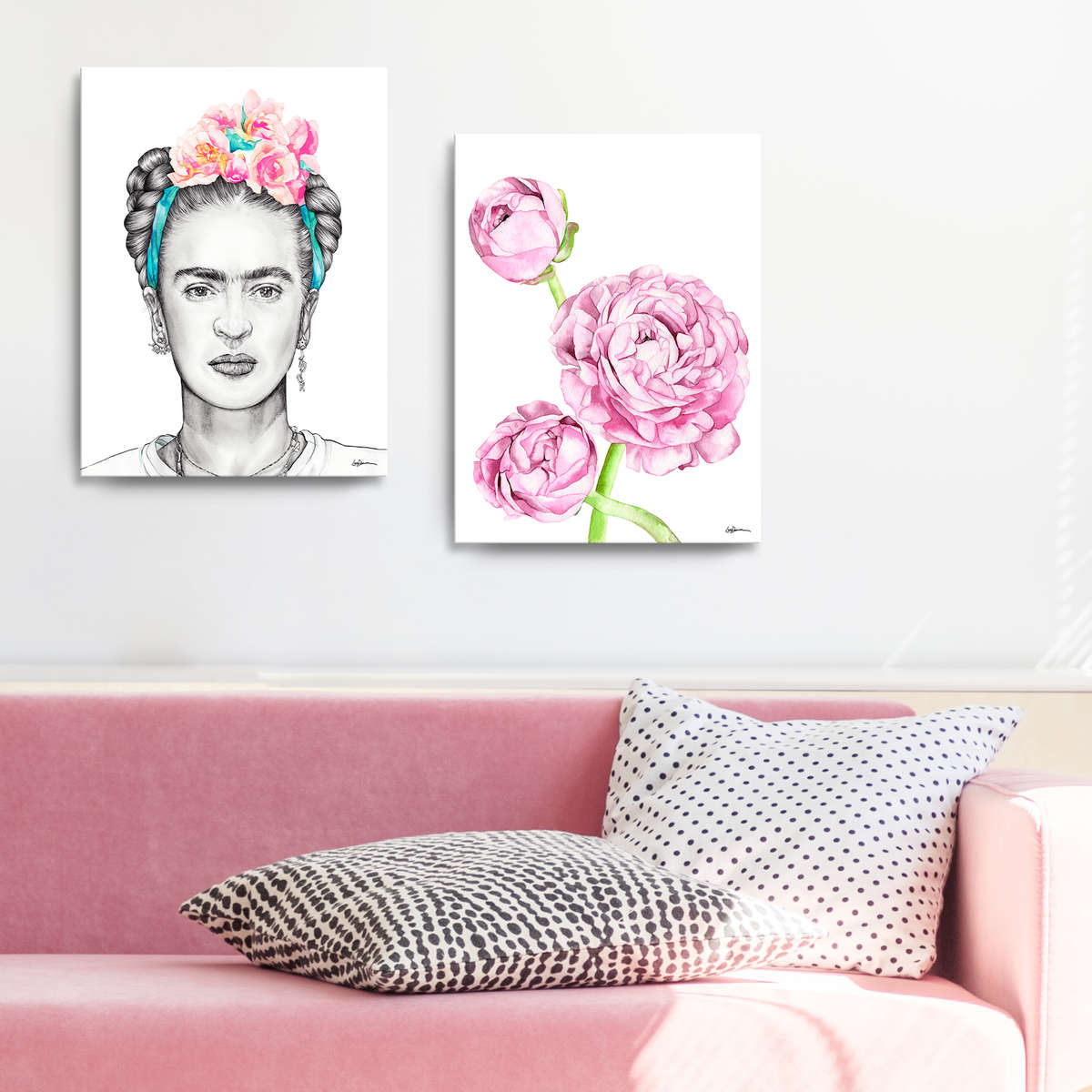 Find the piece you've been searching for...
Shop Laurie Duncan's Ready2HangArt collection now!
CLICK HERE