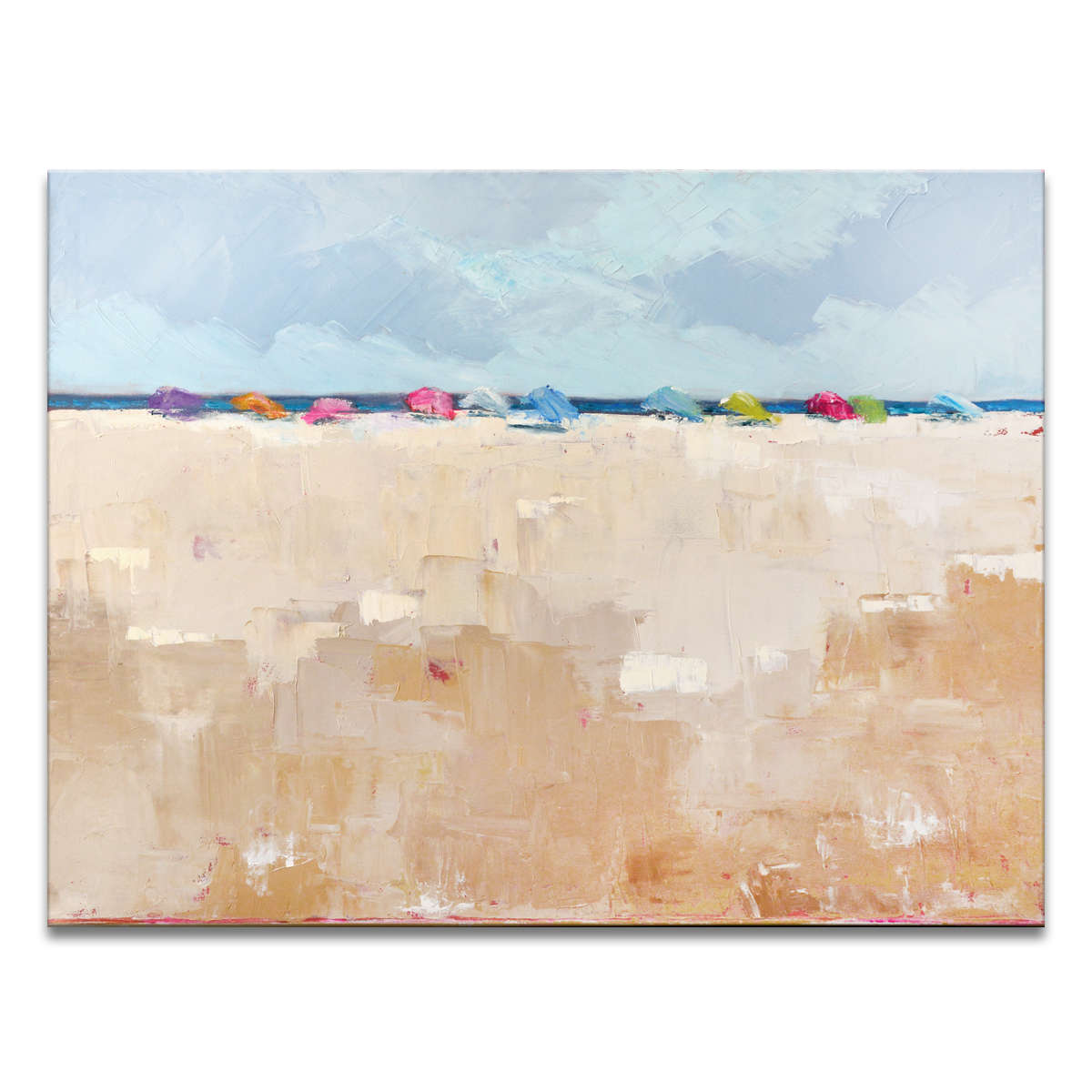 Following a passion cultivated at an early age, Dana McMillan studied art and business in college. She continued to paint after graduation and found herself drawn to impressionism, although McMillan has created her own style through the years. Her love of being surrounded by family on the beach is reflected in her pieces depicting scenic,
natural locations.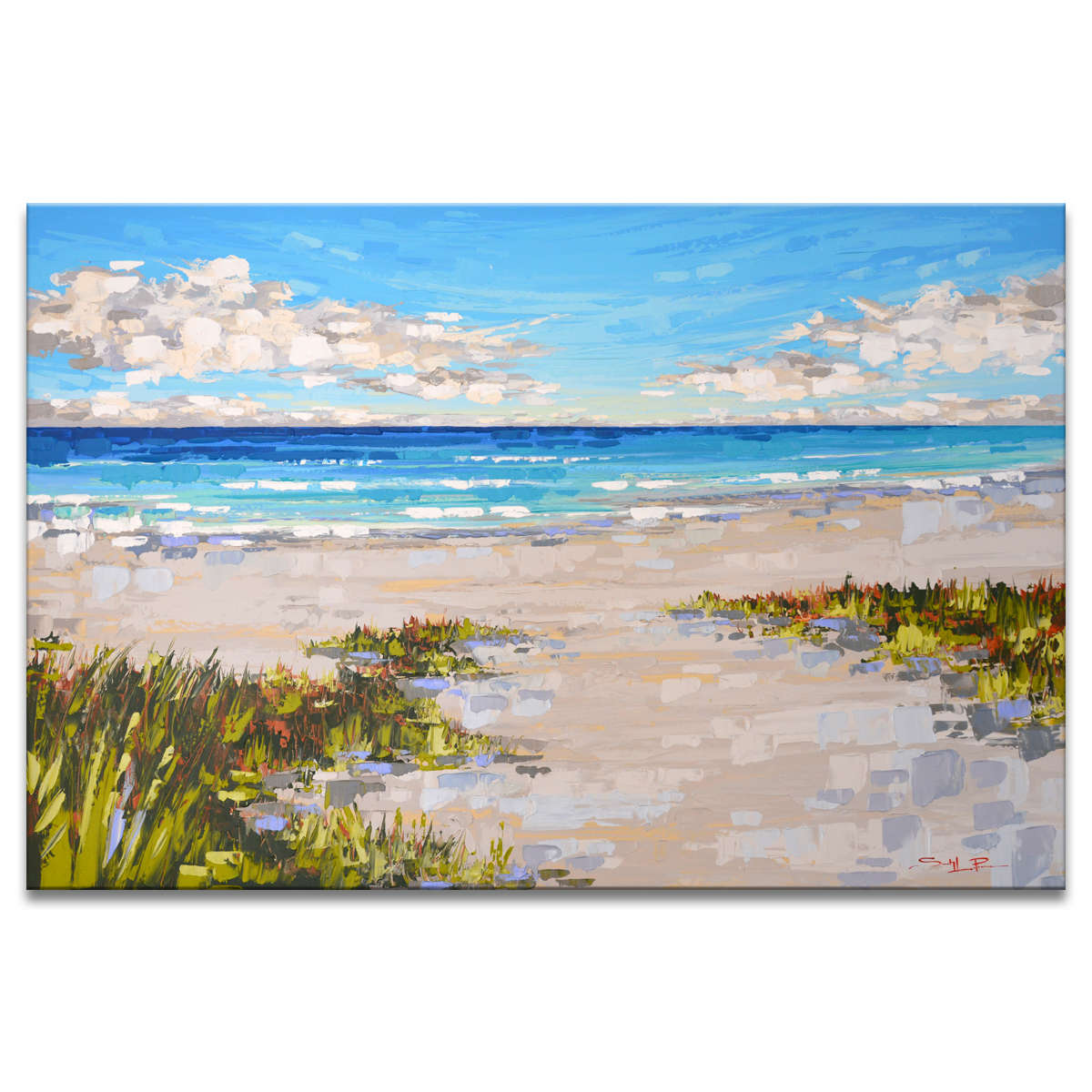 Influenced by her talented, late father Joseph LaPierre, award-winning millennial Sarah LaPierre draws inspiration from the scenery here in the Sunshine state, from the azure skies to the scenic foliage. Using her "Thick Paint" styling, Sarah creates unique, vibrant works of fine art.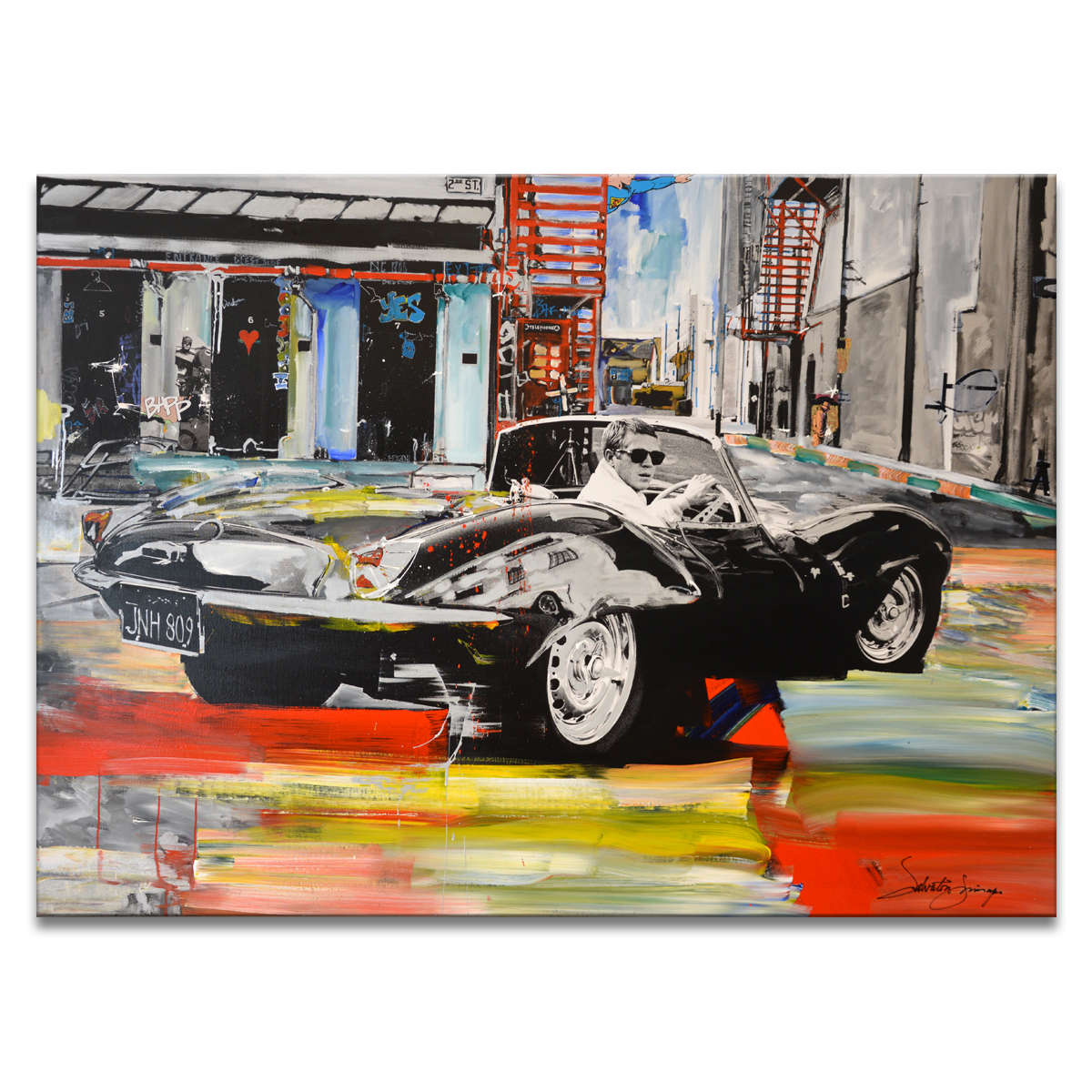 Born to a lively Italian family in midtown Manhattan, Salvatore started his path to success at Studio 54 and established invaluable connections, with such notable people as Andy Warhol, Calvin Klein, Elizabeth Taylor, and Liza Minelli, among others. Salvatore began crafting sculptures with whatever trash and miscellaneous items he could carry to begin a life of creation rather than the life of destruction. Now, over twenty years later, Salvatore stays true to his roots and continues to grow and explore all facets of his creativity.