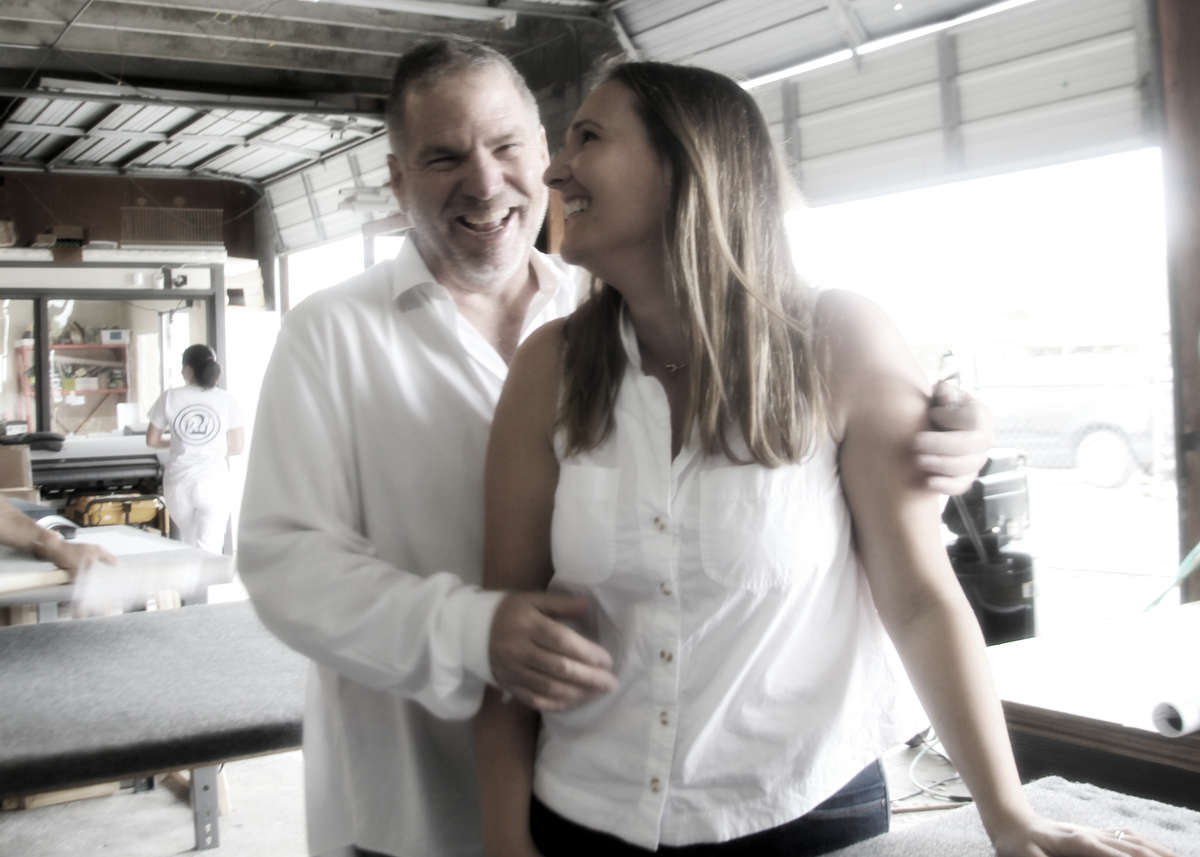 OUR STORY
Juliana Roslin: an experienced art consultant, along with her partner in life and business, Josh Roslin: an expert in manufacturing and distribution, spent their early days helping with a family Vintage Poster business and in spare-time visiting art shows, galleries and museums.
However, when it came to decorating their home, they found the art available at stores within their budget didn't meet their expectations, and shopping online was frustrating. So, while growing a family of their own (now parents of three), they decided to make Decorating Simplified with
Ready2HangArt
providing Designer Quality Art without the Price Tag and
R2Modern
featuring
One-of-a-Kind Original Art & Limited Editions.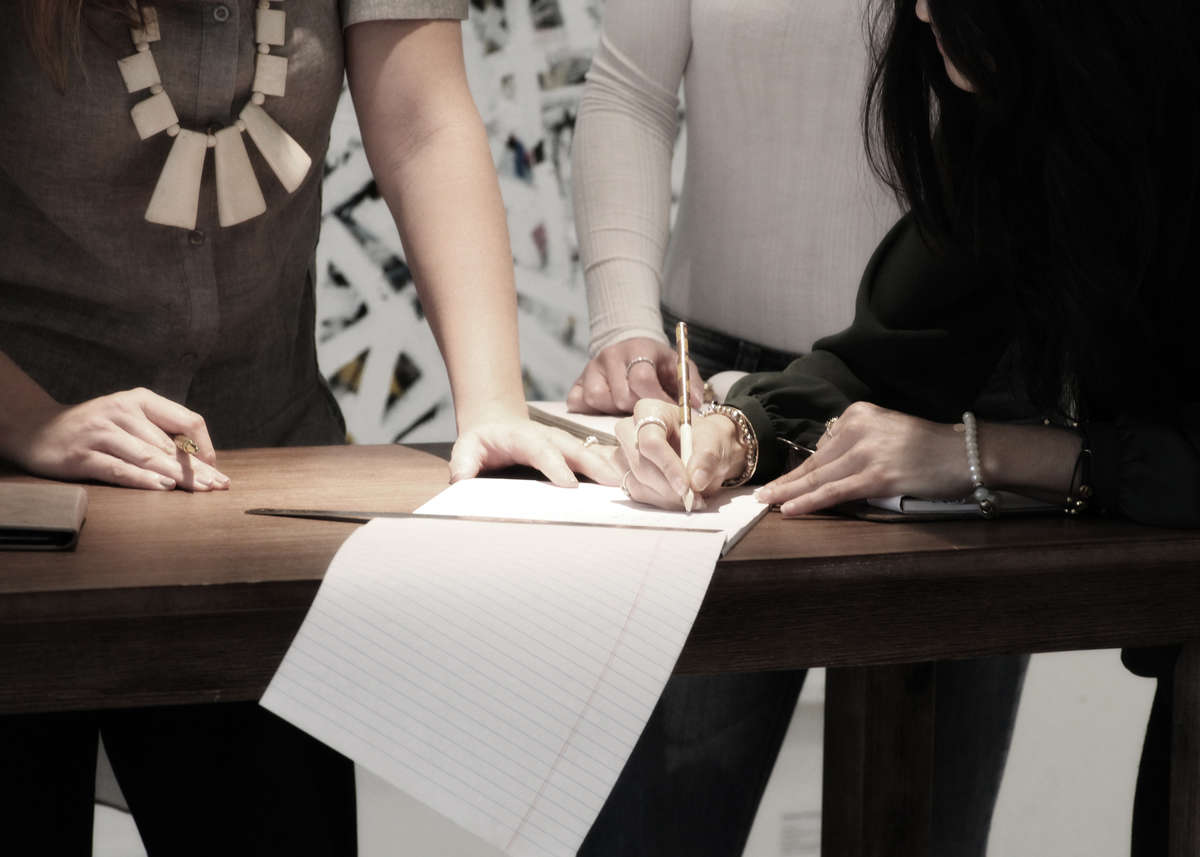 THE OPTIONS WEREN'T GOOD ENOUGH
Shopping in-stores or online can be overwhelming; we know. There is such a thing as too many vs too little options. That's why our team focuses so much energy in product development to ensure the artwork available is relevant, trendy and the perfect fit.


Plus, with our complimentary art consulting, our stylists
will recommend a piece for you. (
click for more info
)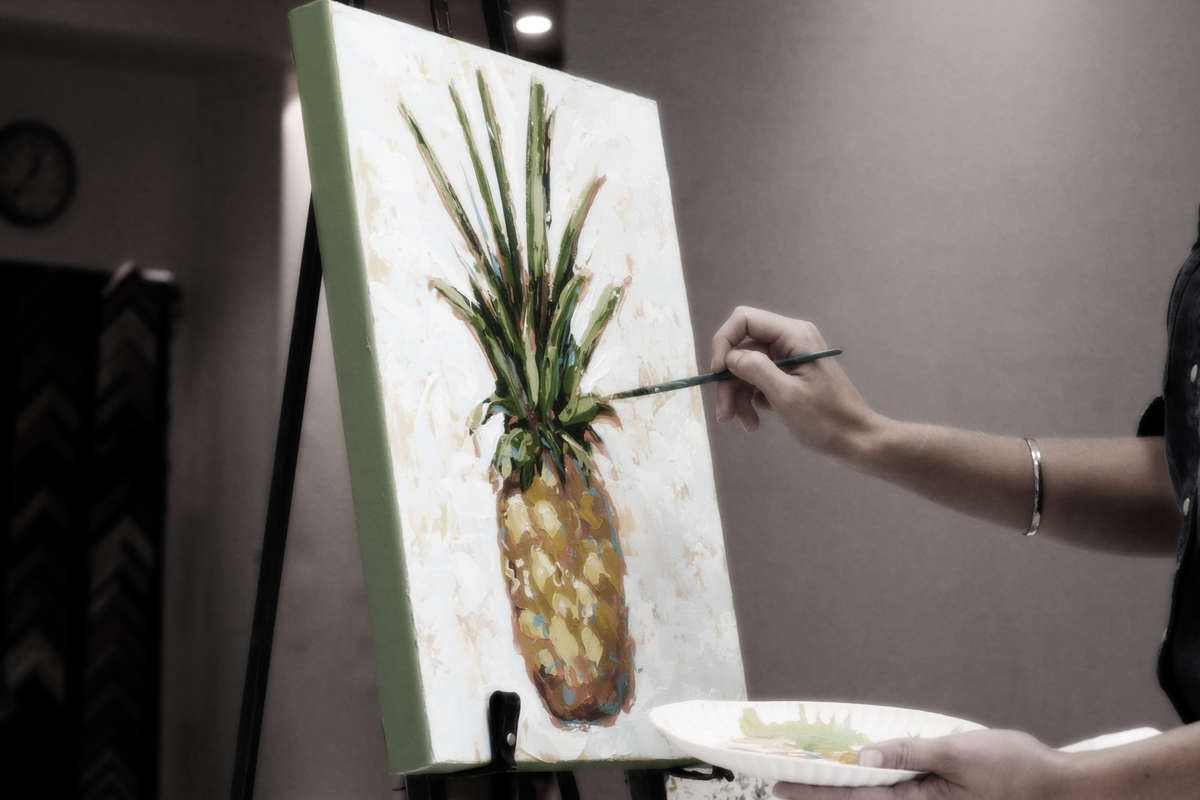 THE ARTIST IS ESSENTIAL
Supporting artists and designers is one of our core values. That's why all Ready2HangArt is either designed by an In-House Artist or Licensed.


Get to know and love our artists so you can follow their artistic journey!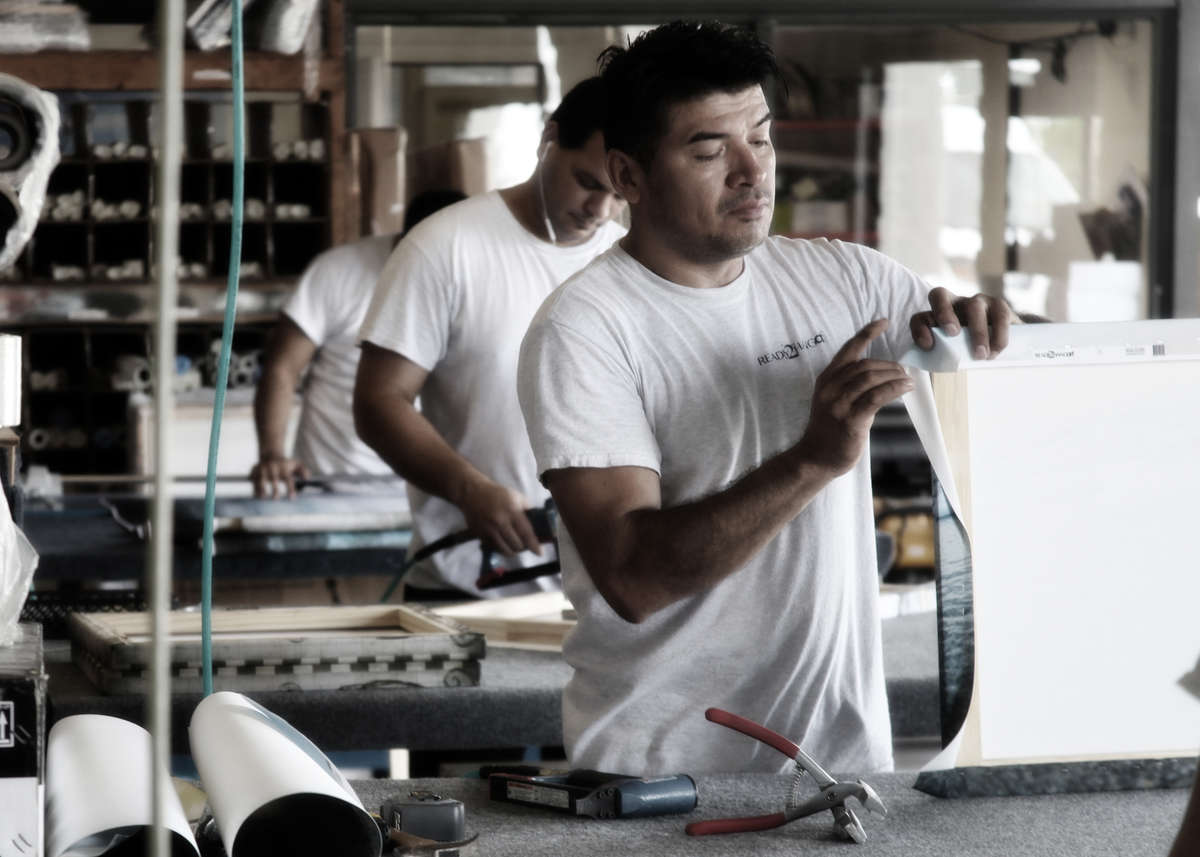 HOW PRODUCTS ARE MADE
There is nothing worse than not knowing where or how something is made. That is why Manufacturing in the USA is another one our core values.

All Ready2HangArt products are made by hand, packed, and shipped daily from our local manufacturing and distribution facility on the East Coast of the United States.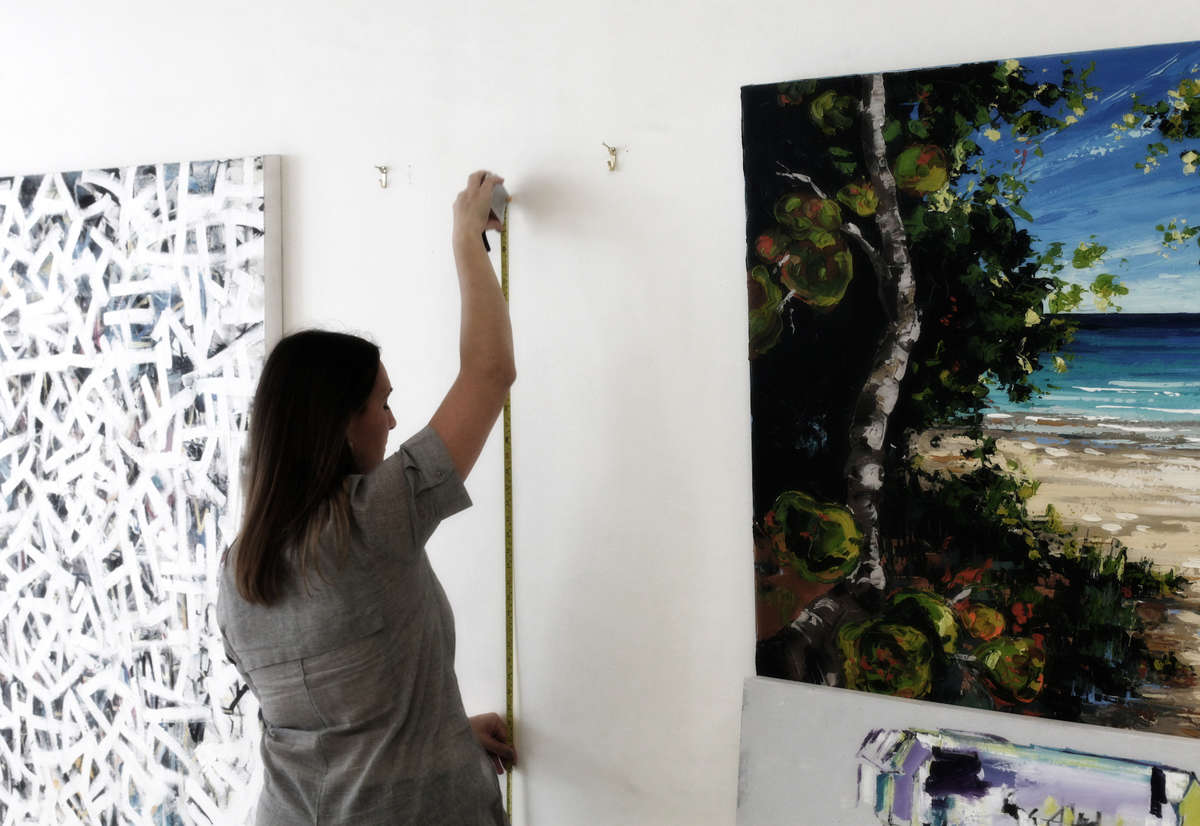 EASE OF SIMPLICITY
We all love ordering online, but don't you hate it when you open the box and can't figure out how to assemble or install?

That's why, not only are all of our products literally "Ready 2 Hang Art" with affixed hardware, but we also believe in going the extra mile by including hanging instructions in each package and providing support videos to make your installation super simple. You're welcome!



MEET JULIANA'S TEAM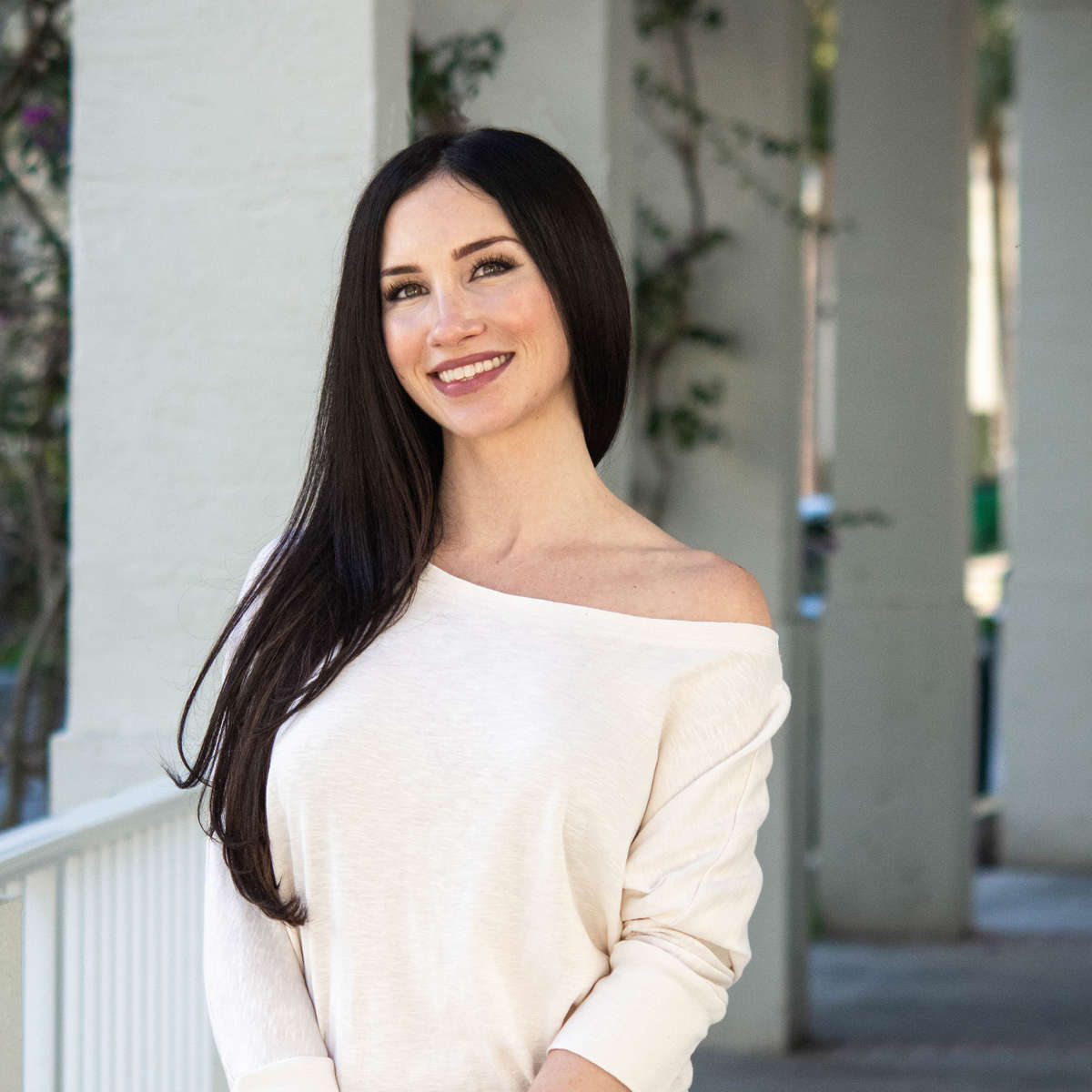 E-Commerce + Omni-Channel Specialist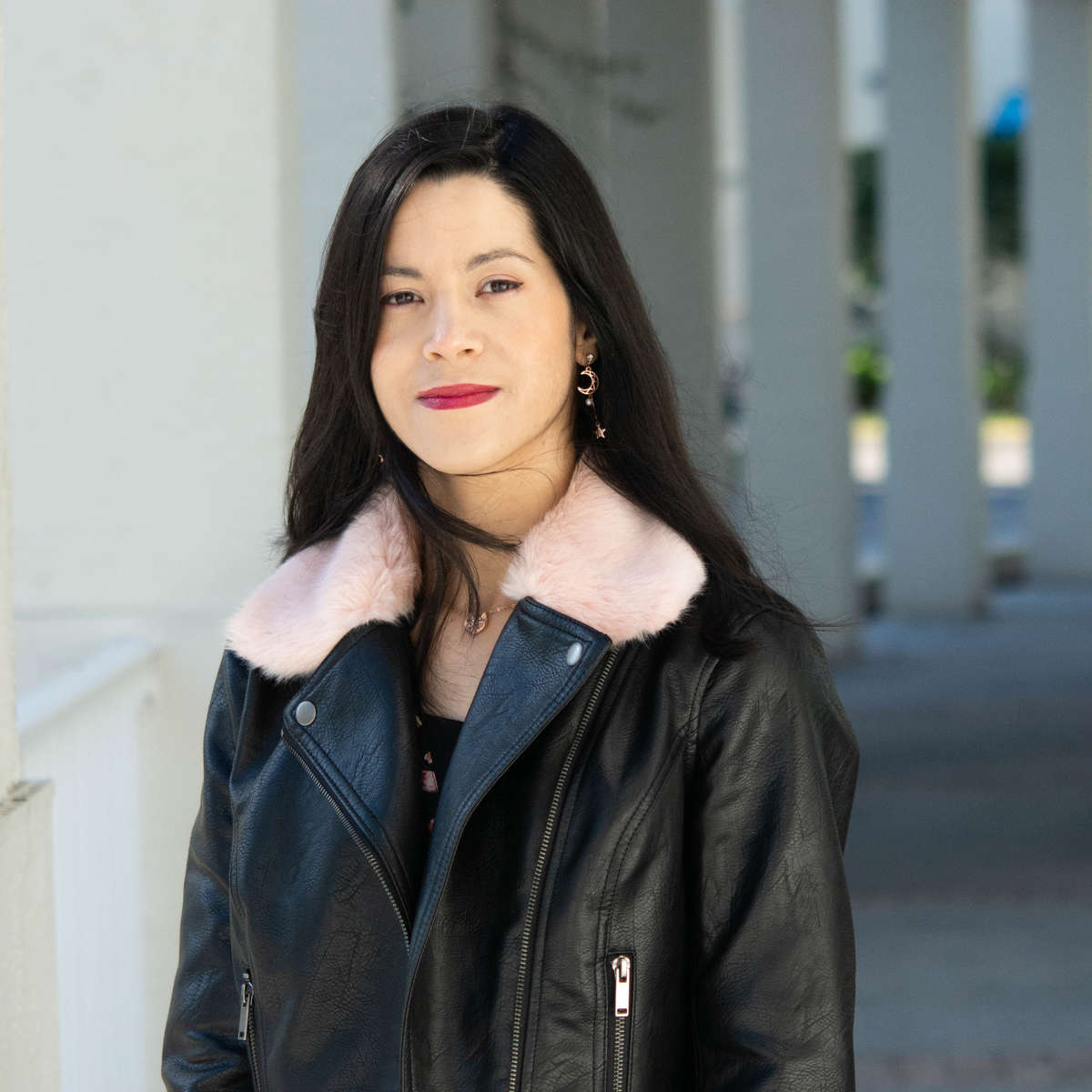 In-House Artist + Designer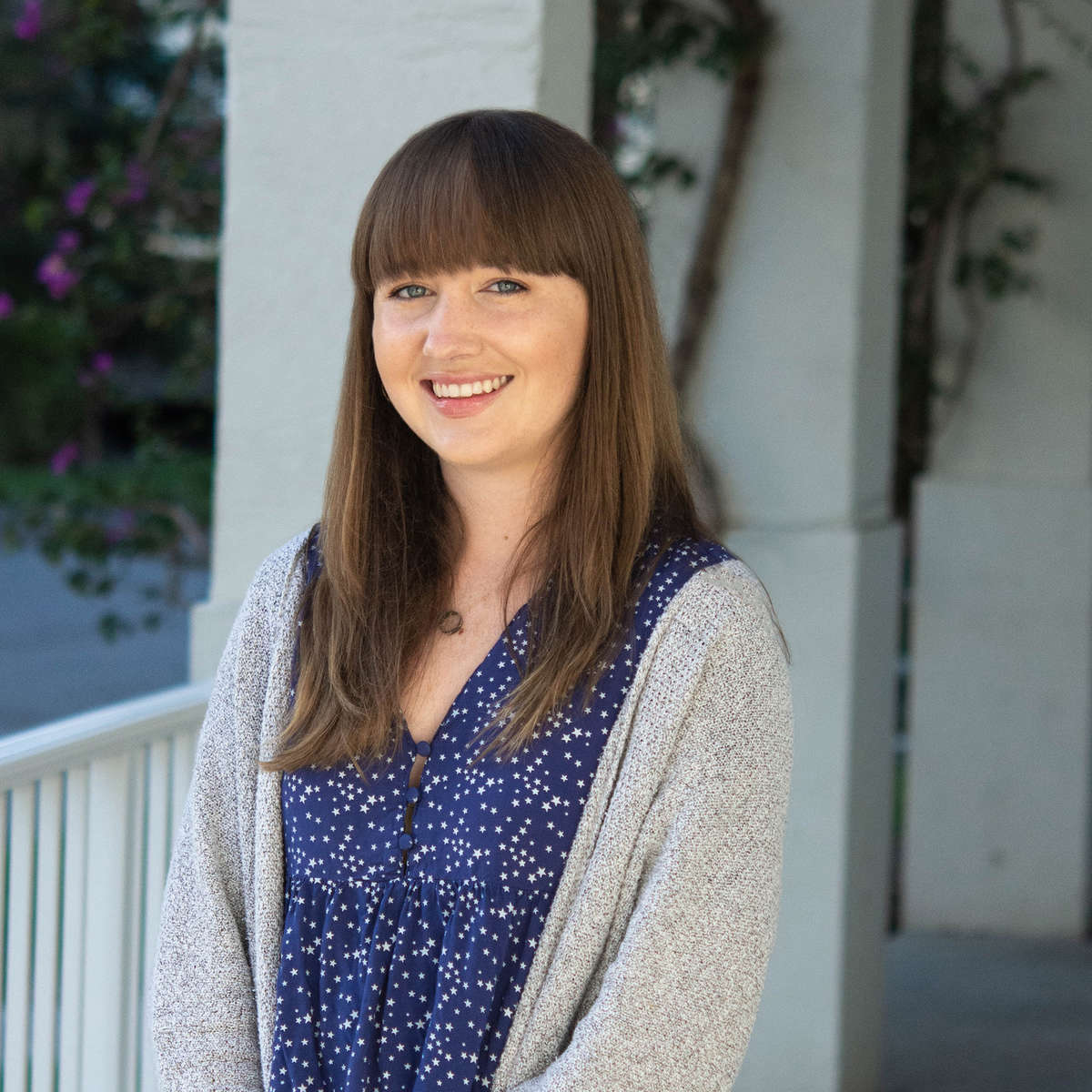 Visual Brand Content Associate