Be the Trend, Made in U.S.A. #decoratingsimplified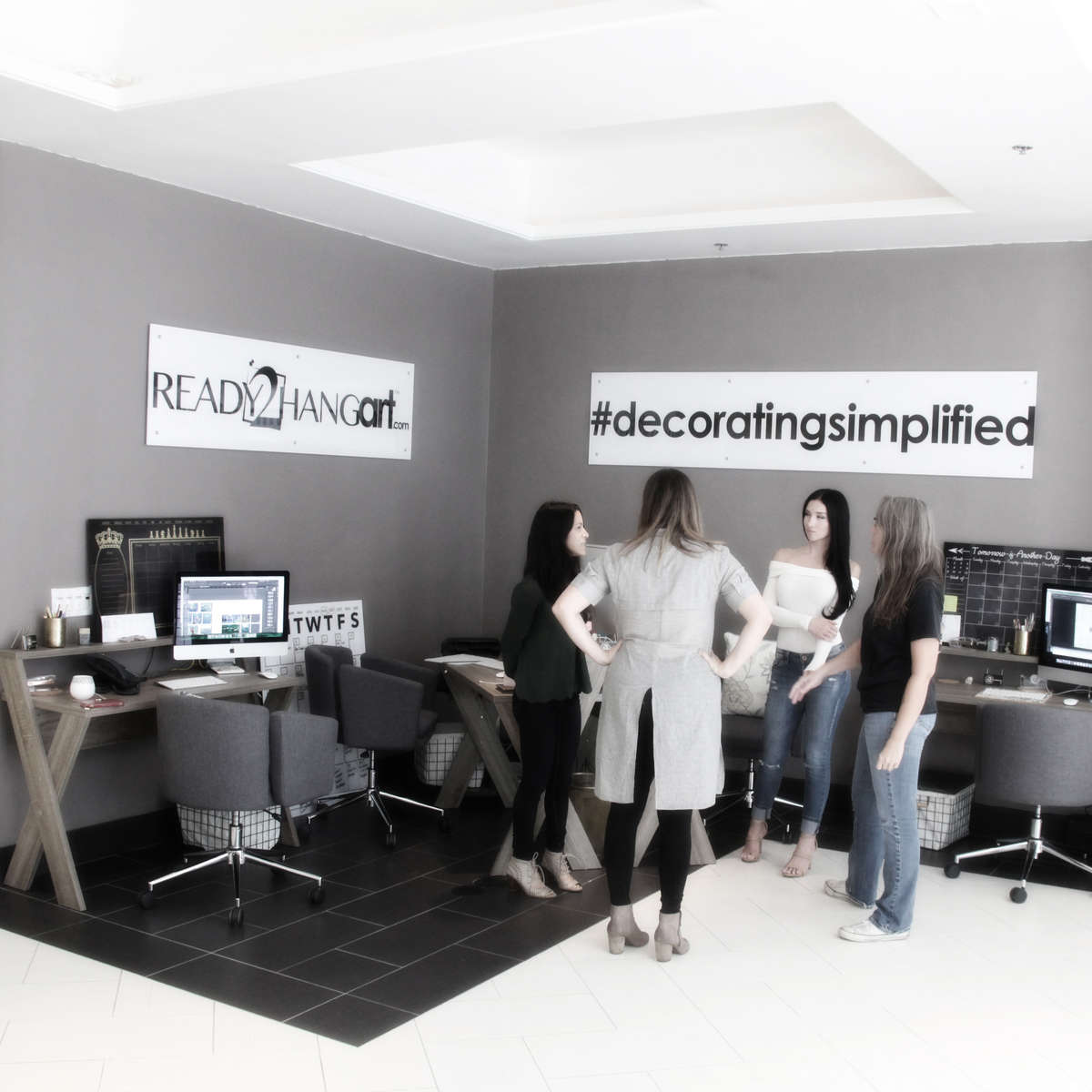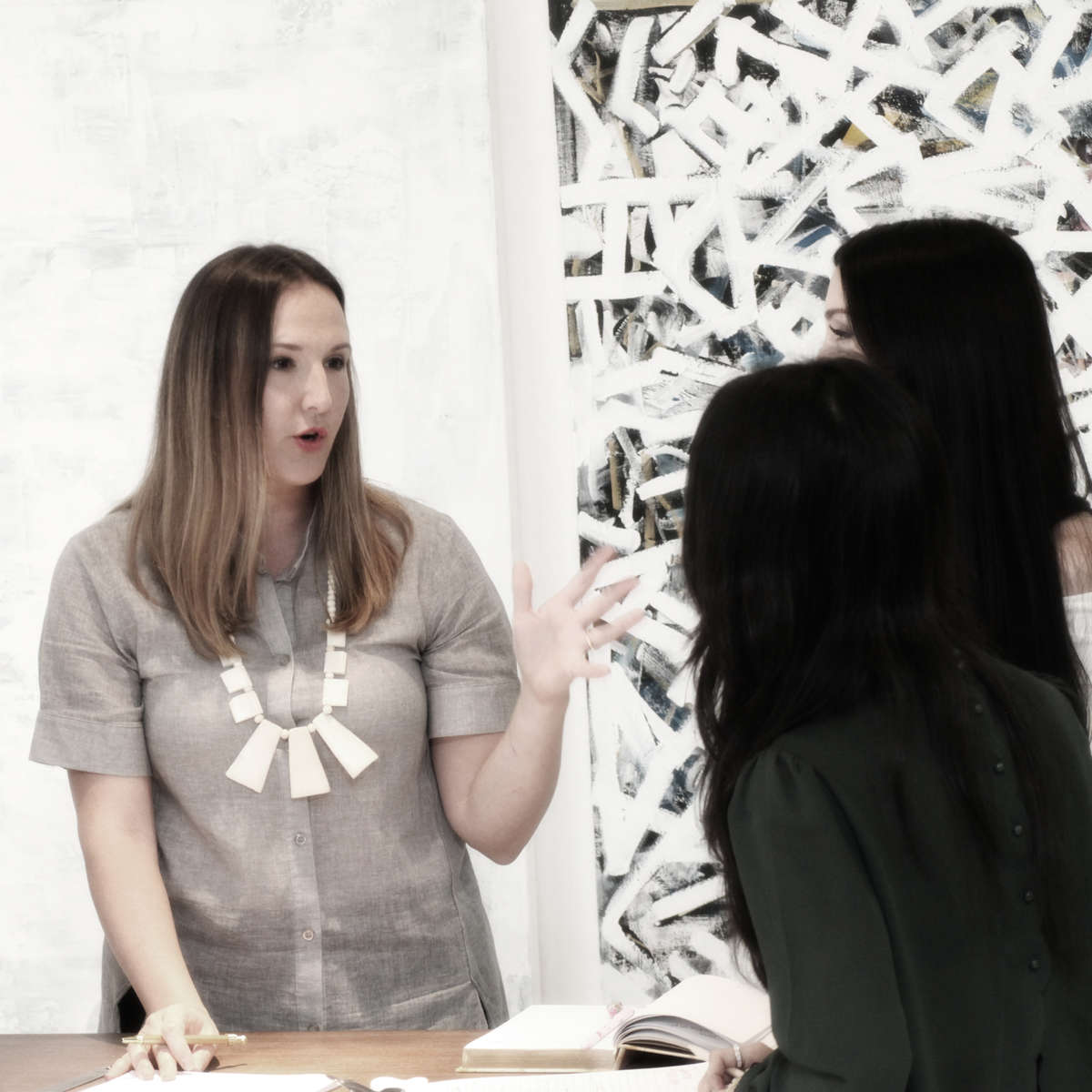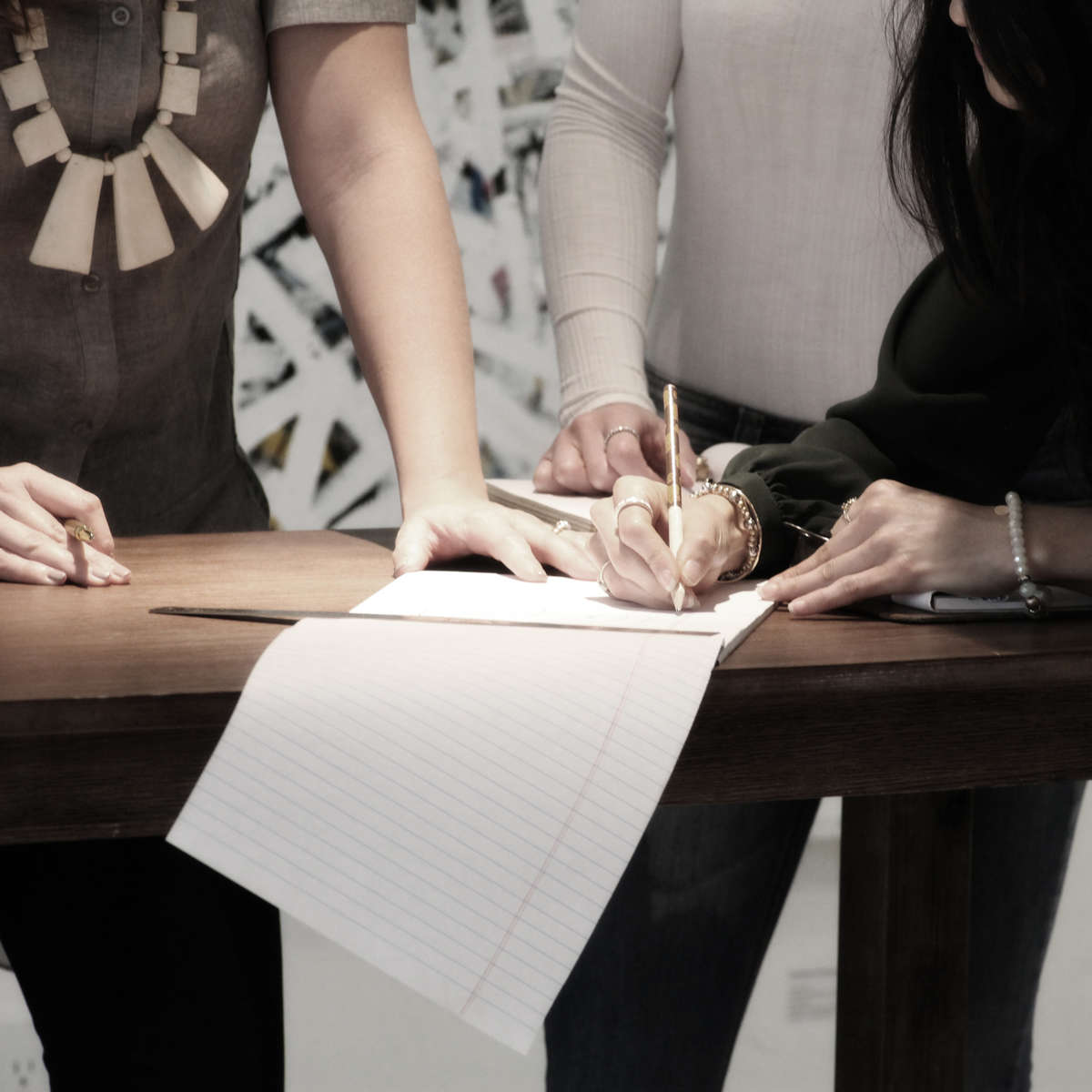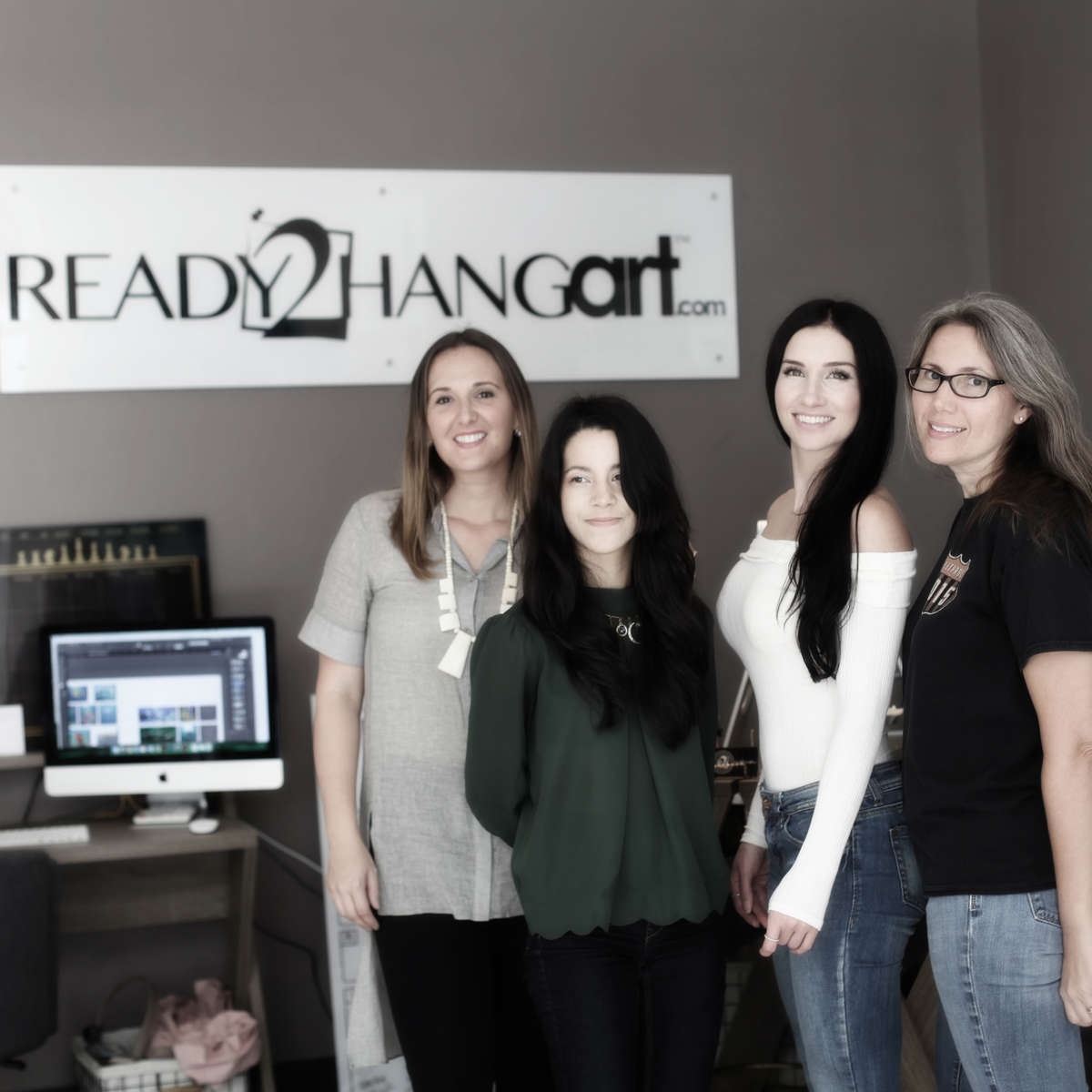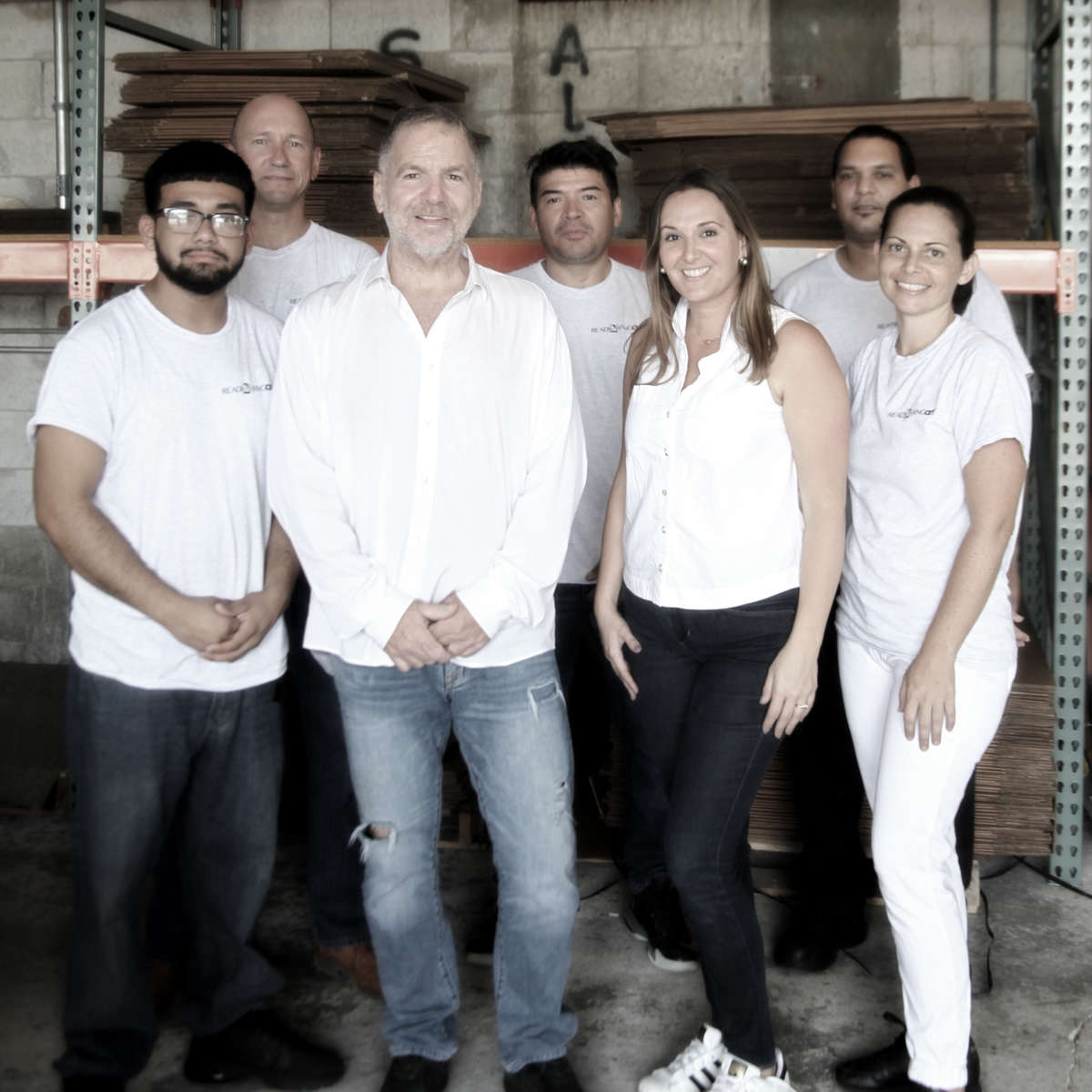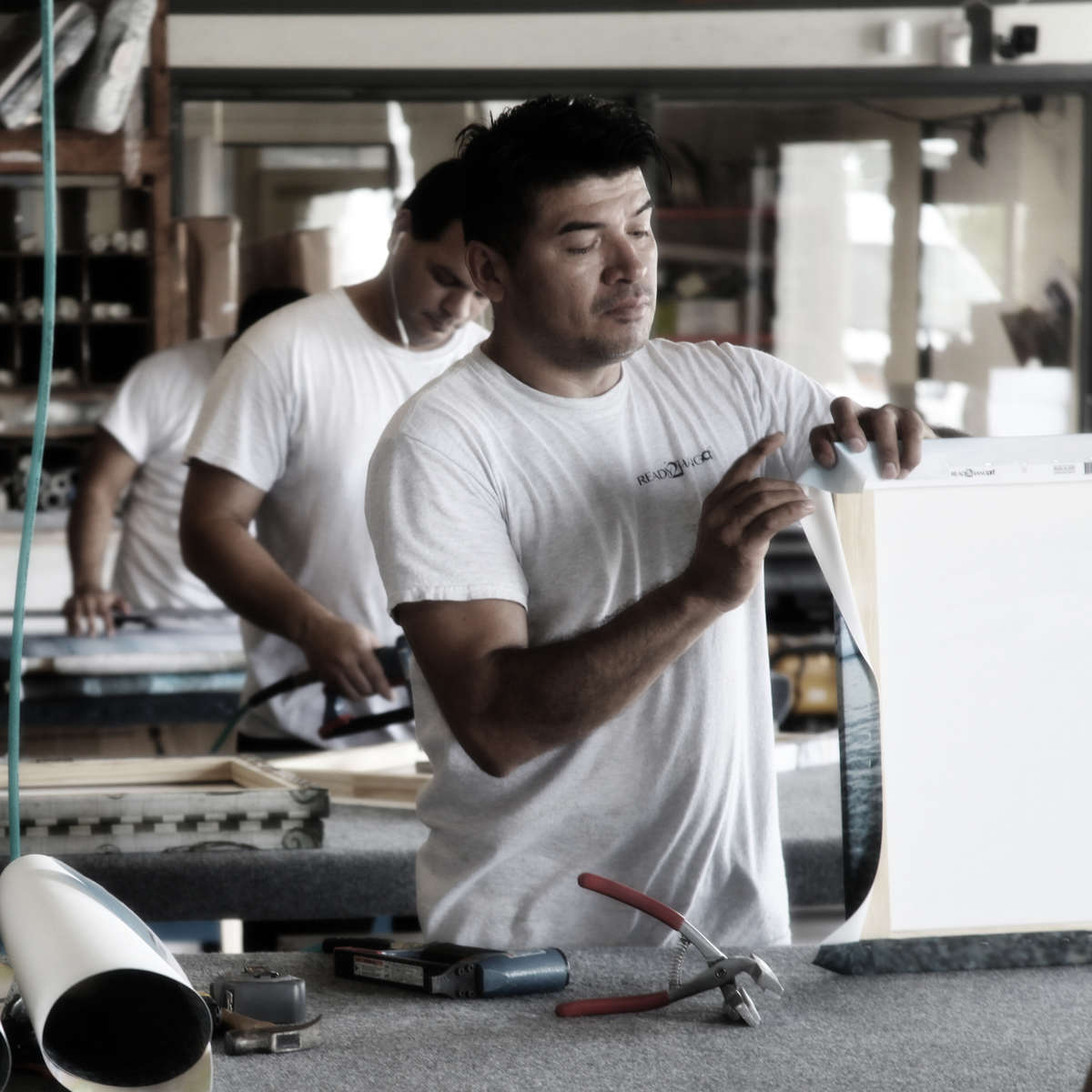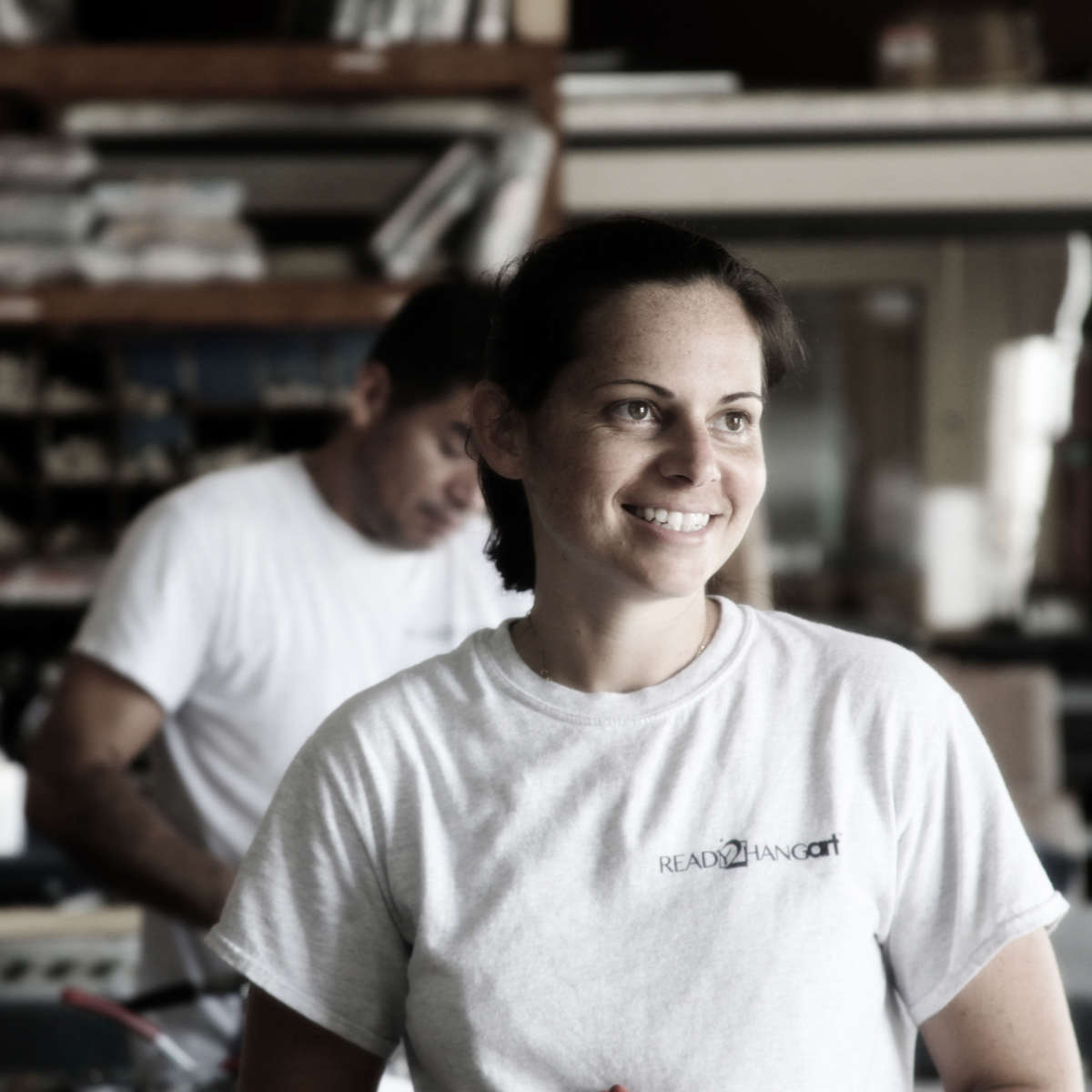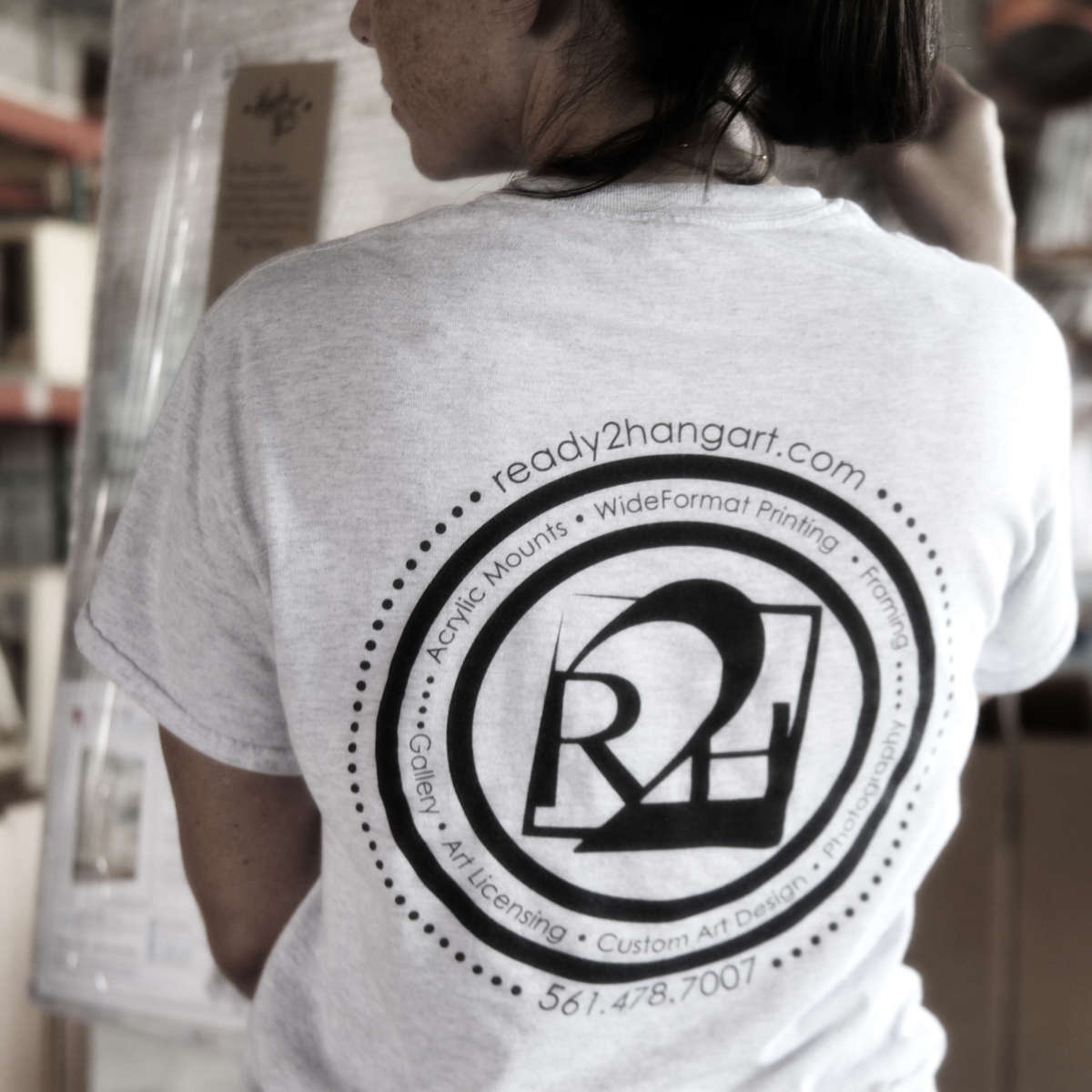 Meet Juliana & Joshua Roslin
Hi friend! I'm Juliana Roslin, the #girlboss behind Ready2HangArt, or R2H as we like to call it! R2H is a family business that my husband, Joshua, and I started in 2013 and we never looked back!


Our journey to R2H began many years earlier, in 2004. Before R2H was born, Joshua and I helped my mother-in-law run her vintage poster business, Unicorn Artworks. She imported amazing posters from all over the world, and we loved being a part of her success. It was only natural then that my background in Business and Fine Art (I went to school for business & worked at a Fine Art Gallery in Palm Beach since high school), and Josh's genius talent for cost evaluation in manufacturing (he is somehow a Literature major that can't spell but is good with numbers, who knew?) lead us to start our own art publishing business.


Slowly we took over what was Unicorn Artworks - we re-developed the concept, and began working towards what is now Ready2HangArt! We licensed with super talented artists, hired our own staff of designers, started creating our own house brands, began printing in house, and figured out how to pack & ship every piece ourselves! Today our small but mighty team consists of about twenty licensed artists, two in-house staff artists, and a printing & shipping team. We currently have over 3,000 products being retailed online and I am so proud of the team and business we have built. Every single R2h product is designed, manufactured, & distributed from our home base in Lake Worth, Florida!


For me, the passion that drives me is Art Direction. I find inspiration in every aspect of life! Antiques, vintage, fashion, flowers, plants, jewelry, even practical design issues get my creative wheels turning! I love being an innovator and doing the undone. I'm always driving my designers and artists crazy (in the best way, of course) with an onslaught of new ideas! There are a lot of post-its involved and my team especially loves my random emails in the middle of the night after I've dreamt something up! Haha!


I also really love doing Art Consulting for the Hospitality Industry. We specialize in designing custom pieces for these projects, and I get so much joy overseeing the custom production of the wall art for a resort, office, restaurant, or creative space.

This life and this business truly give me great satisfaction, and I am so happy to share it with you. Thanks for stopping by our site, Cheers!